Consulting
With several certifications, awards, and recognition, Diederik started speaking about marketing automation around the world. People in the audience started asking if he could help solve their marketing technology puzzles as a consultant. Diederik founded Chapman Bright, previously known as SMOps, late 2015.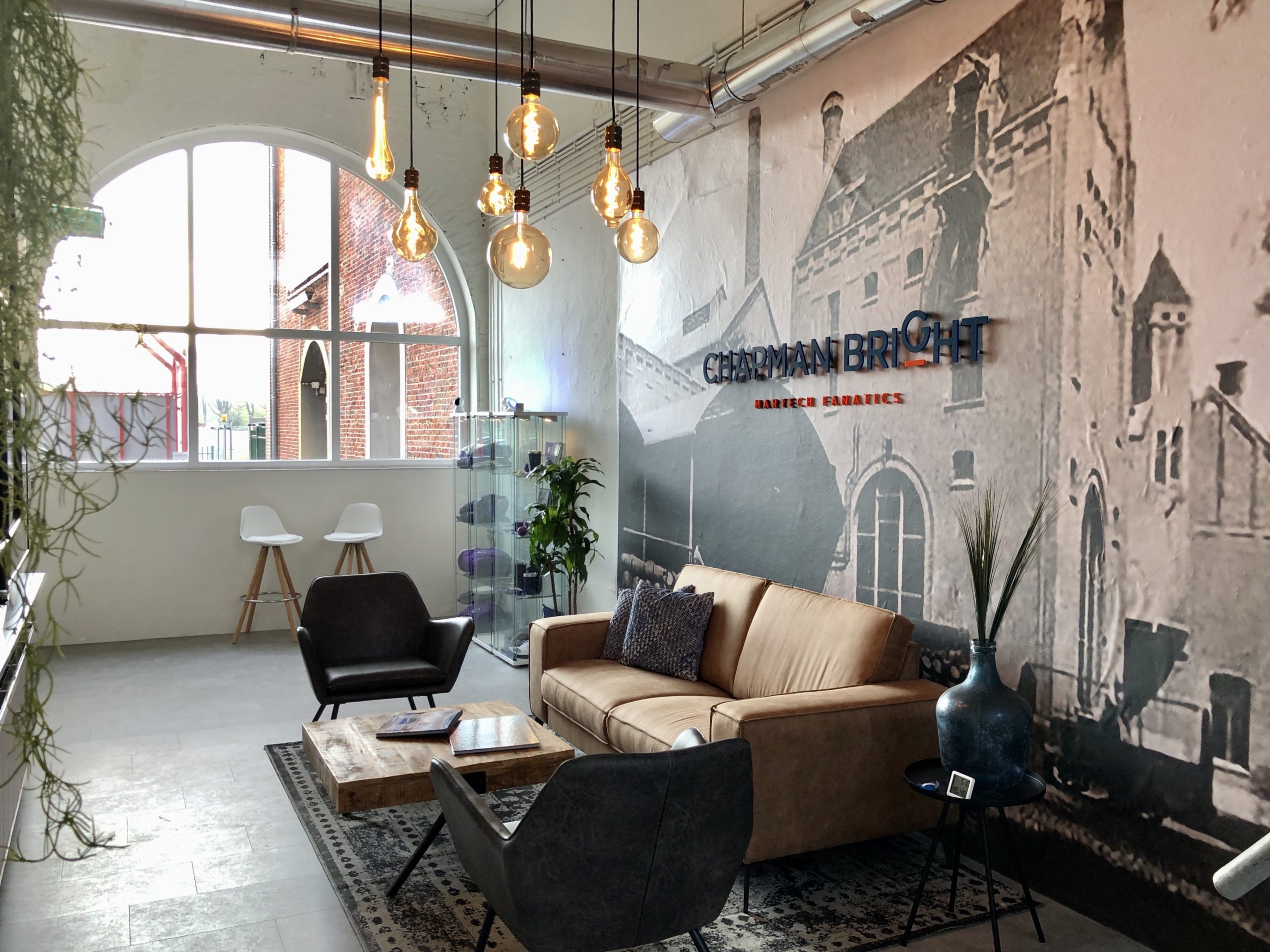 At Chapman Bright they stretch the limits for your personal success with MarTech.
They're clear and keen on sharing their passion, expertise and experience in growing businesses with MarTech with you. They enable leadership with the right technologies, processes, and insights. And they enable marketing and sales practitioners with the rights skills to get the most out of their platforms. They will fully transfer their knowledge to you, provide work instructions and more. All to enable you to run your own business, without being dependent on an agency,
Their strategic consultant services include: marketing and sales alignment, organization design, pilots, and assessments.
Their operational services include: MarTech implementation, –migration, –integration; data enablement; BI; and talent development and -activation.
As Adobe Marketo Nederland partner agency, they distinguish themselves from the competition by not just being the best, but by making you the best!